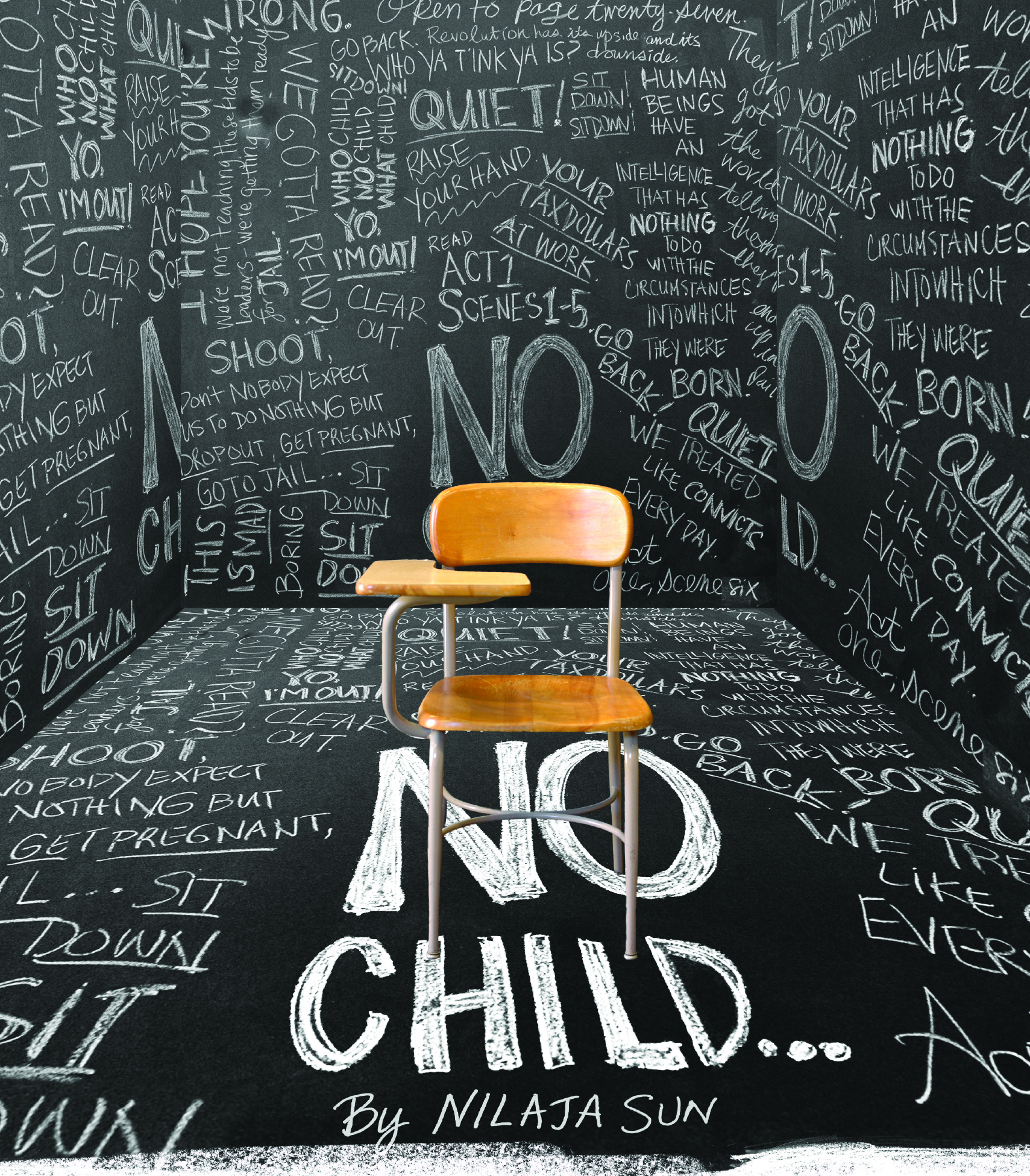 No Child...
Repeats: Every Day
Arden Theatre - Hamilton Family Arts Center
62 N. 2nd St
Philadelphia, Pennsylvania 19106
215-922-1122
Region: Philadelphia & The Countryside
Hours of operation: Showtimes vary. See website for more information.
Admission fee: $18.00 - $53.00

A deep dive into the often overlooked world of a teaching artist, No Child… follows Nilaja Sun as she struggles to lead a challenging sophomore class in the Bronx. This one-woman, award-winning show holds nothing back, as Sun challenges the American education system specifically in low-income neighborhoods and portrays the need for arts programs for young people.