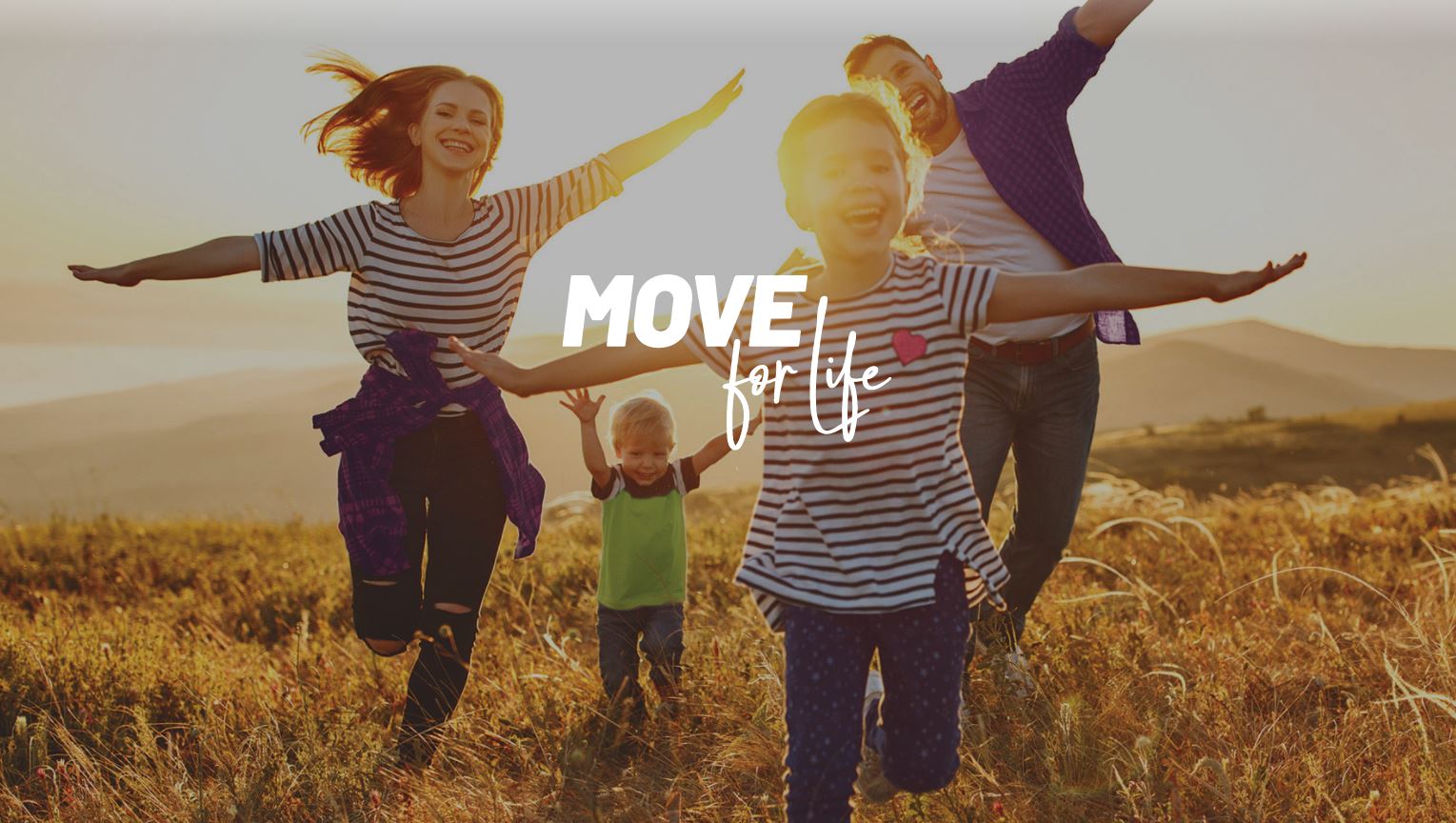 Move for Life: Walk Run Plus
Repeats: None
The Junction Center
1875 Junction Rd
Manheim, Pennsylvania 17545
717-274-5128
Region: Dutch Country Roads
Hours of operation: 9:00 AM
Admission fee: See site for more info.

"Everyone is invited to be part of our 2021 Move for Life: Walk Run Plus spring fundraiser! This newly expanded event, our biggest fundraising event of the year, is designed to give individuals, groups, and churches a fun, safe, and healthy way to champion the gospel and the sacredness of human life. Please note: We are moving forward with our plans for this in-person event in hopes that we can carry them out completely. However, we will adhere to all PA Department of Health and CDC COVID safety guidelines at the time of the event and will communicate revised plans accordingly, if needed. Pre-registration is encouraged."