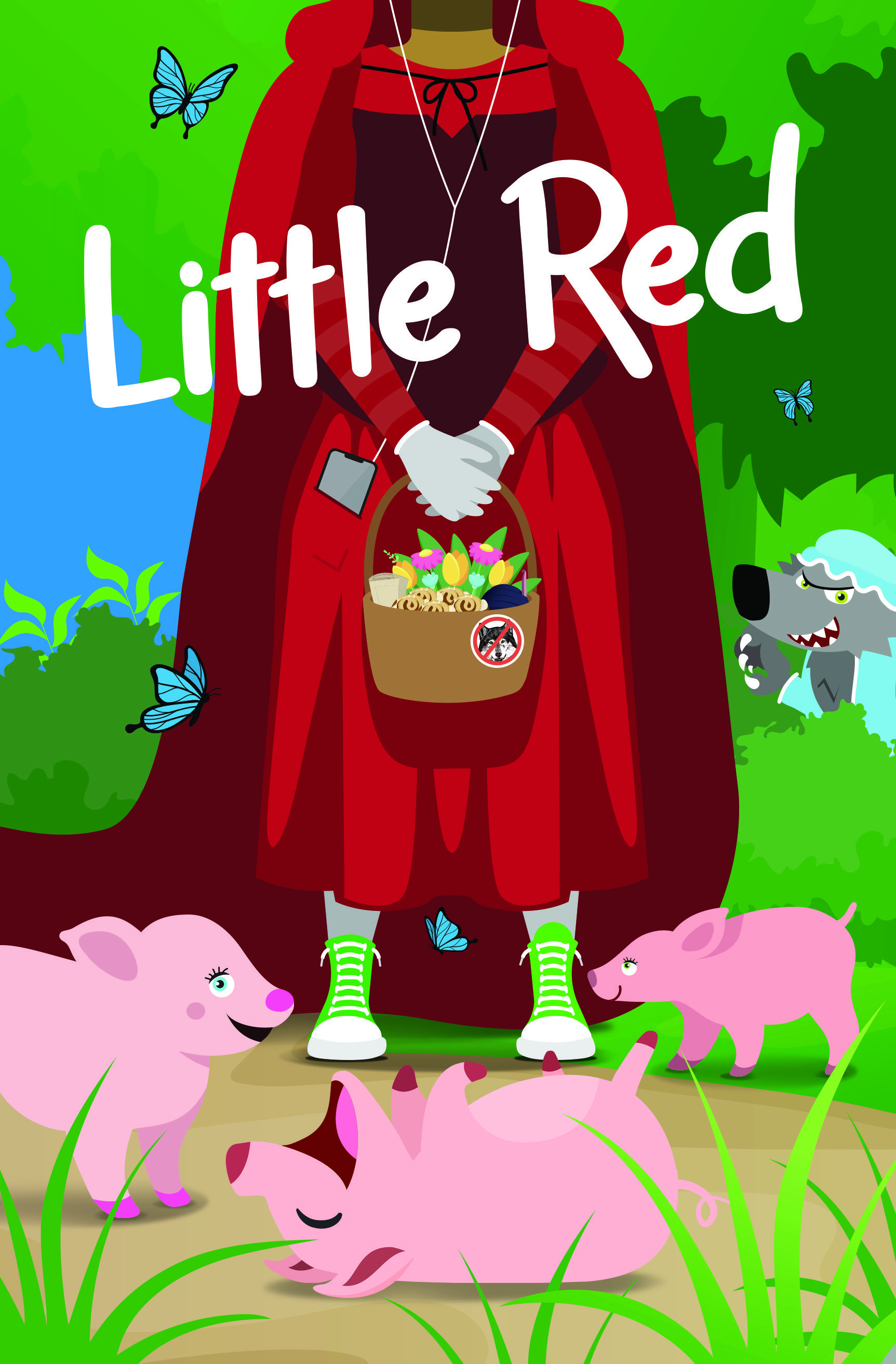 Little Red
Repeats: Every Day (day of week)
Pennsylvania Shakespeare Festival at DeSales University
2755 Station Valley Avenue
Center Valley, Pennsylvania 18034
610-282-WILL
Region: Lehigh Valley
Hours of operation: Check Website for exact times.

Little Red By Andrew Kane Schubert Theatre June 3 to August 5 Little Red finds adventure and confidence in this rollicking fairytale mash-up. Are you hungry like a wolf? Wicked like a witch? Sly like a fox? Join Little Red and a trio of jumpy little pigs as they journey through the forest for some storybook favorites turned upside down in this zany and unexpected retelling.