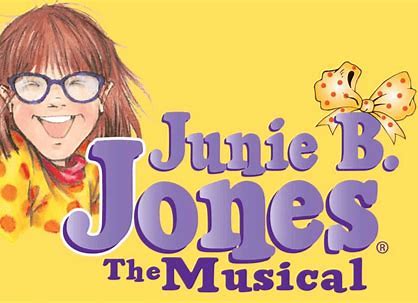 Junie B. Jones Jr.
The Shawnee Playhouse
552 River Road
Shawnee-On-Delaware, Pennsylvania 18356
(570) 421-5093
Region: Pocono Mountains
Hours of operation: Fridays~ 11am & 7pm, Saturdays~ 11am
Admission fee: $13

Junie B. Jones, The Musical – a delightful adaptation of four of Barbara Park's best-selling books, brought to life in a genuinely comical (and not strictly-for-kids) musical. Awaken a young person's desire to read with the sassy little diva, Junie B. Jones, and her adventures in first grade.