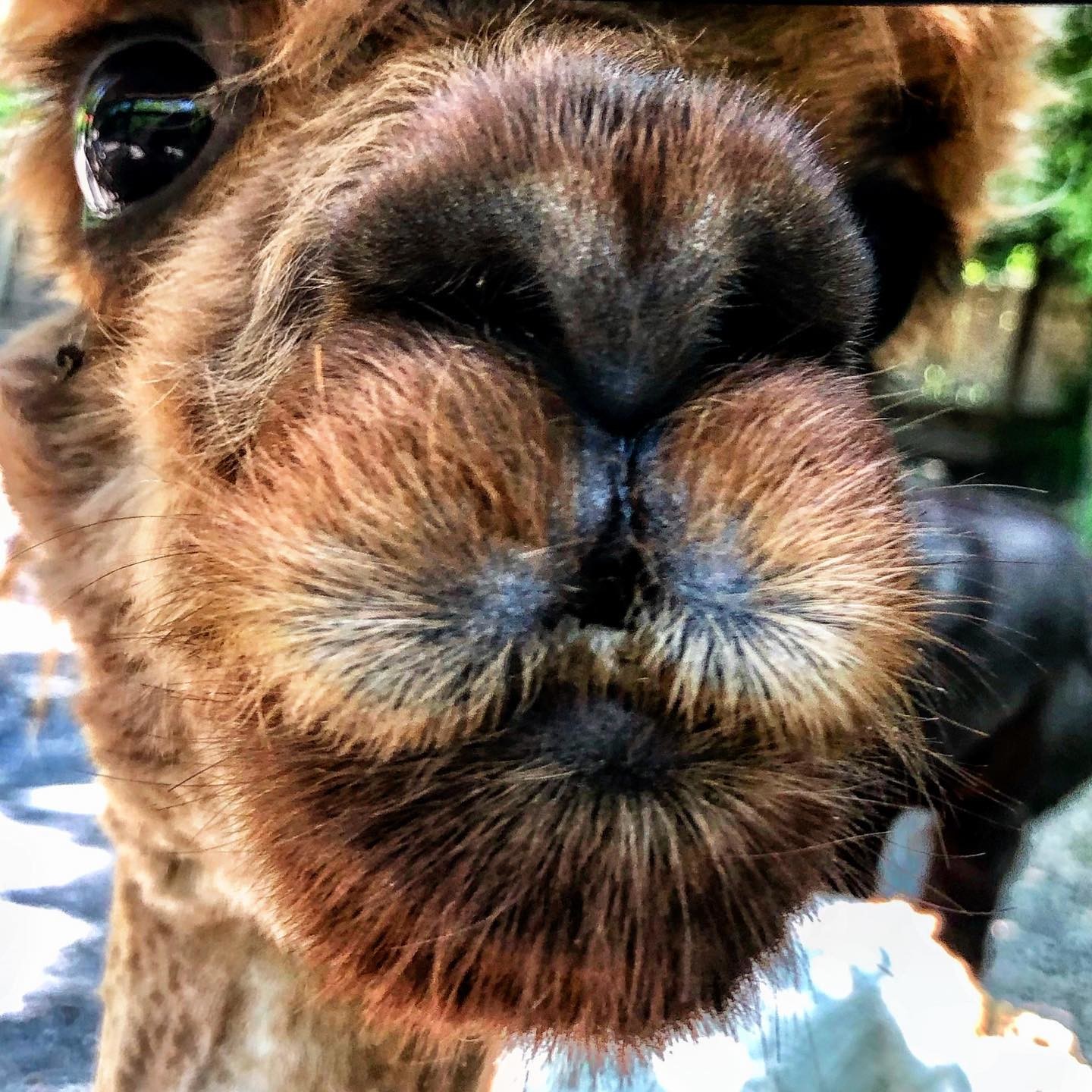 Holiday Lights Extravaganza
Living Treasures Wild Animal Park
288 PA-711
Jones Mills, Pennsylvania 15646
(724) 593-8300
Region: Laurel Highlands
Hours of operation: Starts at 5 p.m., Nov. 19-21, 26-28; Dec. 2-5, 9-12, 15-23 and 26-31, 2021; and Jan. 1-2 and 7-9, 2022
Admission fee: Rates are $13 for adults, $11 for seniors, $10 for children ages 3-11, and Children ages 2 and under are free.

Celebrate the season at Living Treasures' Second Annual Holiday Lights Extravaganza in the Laurel Highlands! Get up close with some of the park's furry friends, including reindeer, and enjoy the holiday light displays, decorations, and a light and sound show.