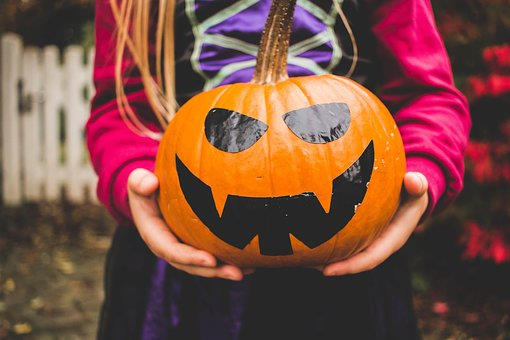 Evans City PumpkinFest
Repeats: Every Day
Downtown Evans City
Downtown Evans City
Evans City, Pennsylvania 16033
Region: Pittsburgh & Its Countryside
Hours of operation: 10 a.m. - 6 p.m.

We've got an awesome lineup of pumpkin-themed activities and entertainment to get you in the mood for fall. From a car cruise, to a pumpkin-pie eating contest, to pumpkin-carving demonstrations, we've got something for everyone. This is going to be one of those Evans City traditions that people talk about for years to come. We can't wait to see you there!