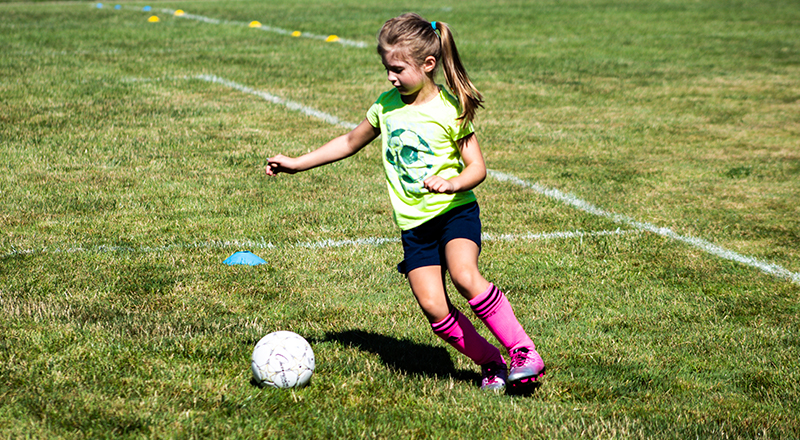 Big Blue Soccer Day Camp
Repeats: Every Day
Clarks Summit University
538 Venard Rd.
Clarks Summit, Pennsylvania 18411
570.585.9322
Region: Upstate PA
Hours of operation: 9 a.m.–noon (5th–8th grade) and 1:30–4 p.m. (1st–4th grade)
Admission fee: $100 per athlete per camp. $5 Discount for multiple campers from the same family.

Give your child a week full of fun, physical activity and memory-making moments under guided instruction by caring coaches at Big Blue Sports Camp! Fundamental, focused, and fun, Big Blue Sports Camp is designed to improve your child's athletic skills as well as grow their personal character. This sports camp is not your average day-camp experience; the skill development, enthusiastic approach to sport and life lessons learned will impact your child well beyond the camp experience!