It's officially 2020 and time for Happy Travelers to start the new year right in true Keystone style. Leave the shivers at the door and come on out for some of the hottest events and festivals of the frostiest season.
To see a full list of the events and festivals happening this January, check out visitPA website.
1. 104th Pennsylvania Farm Show
Hold onto your milkshakes, because the Pennsylvania Farm Show is the nation's largest indoor agricultural event, featuring 10,000 exhibits, more than 6,000 animals, and a food court that is truly unmatched. Learn all about the Keystone State's agricultural offerings from cows to craft beer and from rodeo to radicchio.
When: Jan. 4-11
Where: Harrisburg
Cost: Free, parking is $15
2. Beaver County Snow Shovel Riding Championship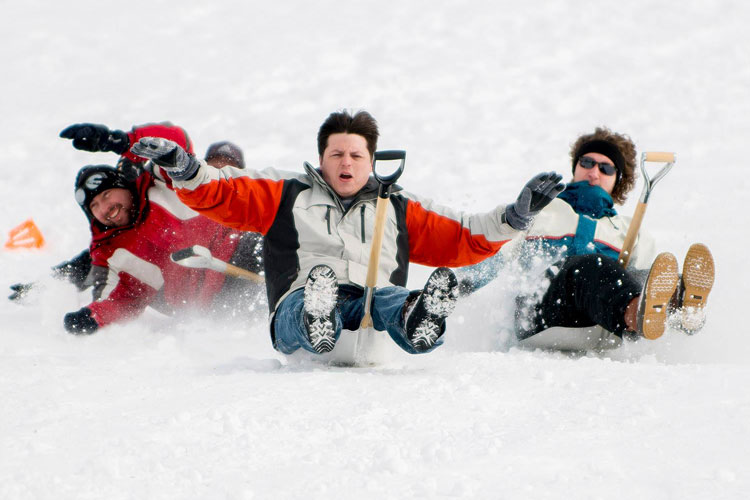 Enjoy hot coffee, hot chocolate, and treats before and after the Beaver County's 57th Annual Snow Shovel Riding/Race Championship. Spectators can stay warm by the burning barrels while enjoying music being played by the DJ and watching all the fun! If it is determined that there is not sufficient snow on the hillside to hold a competitive event on Jan. 11, it will be postponed to the following Saturday. If the event is not held by Saturday, Jan.18, the event will be cancelled for the year.
When: Jan. 11
Where: Baden
Cost: Free
3. Philadelphia Home Show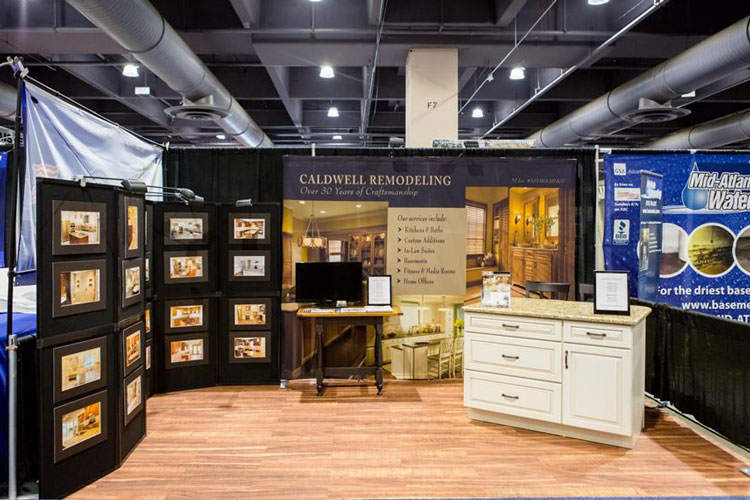 If you're looking to refresh your nest, turn to the Philadelphia Home Show for inspiration. During two weekends, get tips on how you can elevate your space from the top exhibitors, guest designers, and celebrities of the home design world.
When: Jan. 10-12; 17-19
Where: Philadelphia
Cost: $13 for adults, $3 for children ages 6-12; free for children ages 5 and under
4. Reading Fire + Ice Fest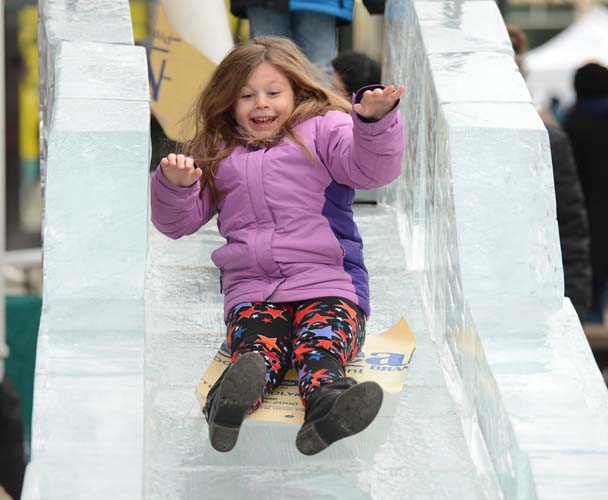 Shake off the mid-winter blues with a trip to Reading Fire + Ice Fest. Now in its sixth year, the Berks County flagship winter festival offers various indoor and outdoor activities. The family-friendly fun includes an ice slide, chili cook-off, Snowfall Ball, professional ice-carving competitions, and fire performances.
When: Jan. 17-18
Where: Reading
Cost: Free, pay as you go
5. Somerset Fire & Ice Festival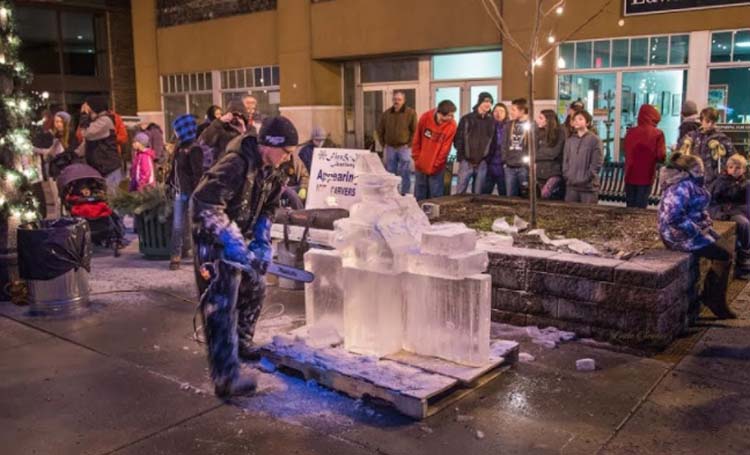 Attend 25th annual Fire & Ice Festival in Somerset and see the quaint town come alive with your winter favorites like handcrafted wares, ice sculptures, and live ice carving demonstrations. Don't forget to spice things up at the chili cook-off.
When: Jan. 17-19
Where: Somerset
Cost: Free
6. New Hope-Lambertville Winter Festival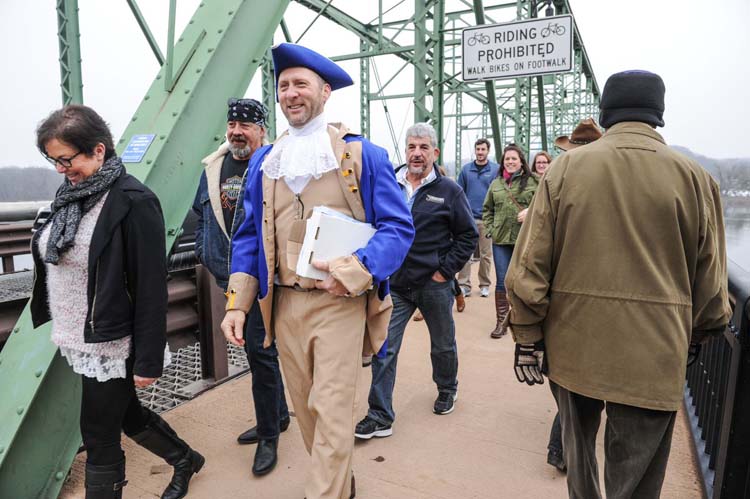 Grab the family and hit the road for a trip to the 23rd annual Winter Festival. The unique event celebrates all the things winter has to offer between the Delaware River sister towns of New Hope and Lambertville. Enjoy a revolutionary-themed pub crawl, nature talks and walks, and river tours.
When: Jan. 18-26
Where: New Hope
Cost: Free, pay as you go
7. Pocono Winter Beerfest
Get cozy with more than 100 beer selections at the 5th annual Pocono Winter Beerfest. Tickets for the concert-style extravaganza include a souvenir tasting glass and the opportunity to sample crafts from the area's best breweries. Cheers!
When: Jan. 25
Where: Stroudsburg
Cost: $30-$50 for participants ages 21 and older
8. Blue Mountain Winter Fest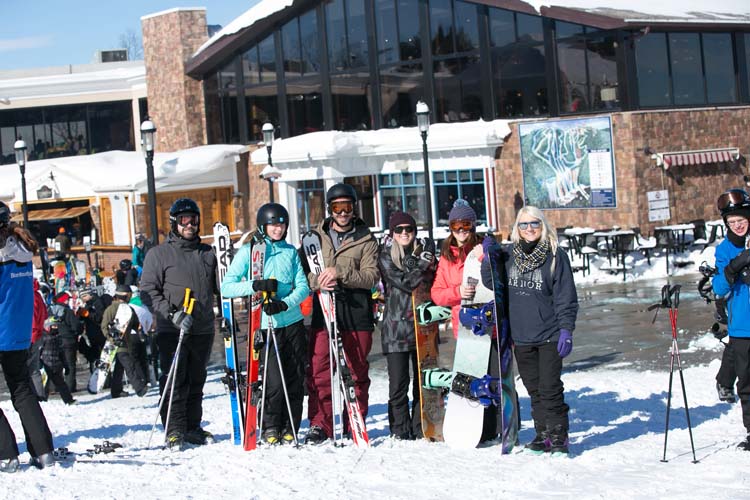 Feeling adventurous? Make your way towards the top of PA's highest vertical for Blue Mountain's 11th annual Winter Fest. Try winter sports you've never experienced and take in the breathtaking, panoramic views of the Little Gap Valley and Delaware Water Gap.
When: Jan. 25-26
Where: Palmerton
Cost: Free
9. Setsucon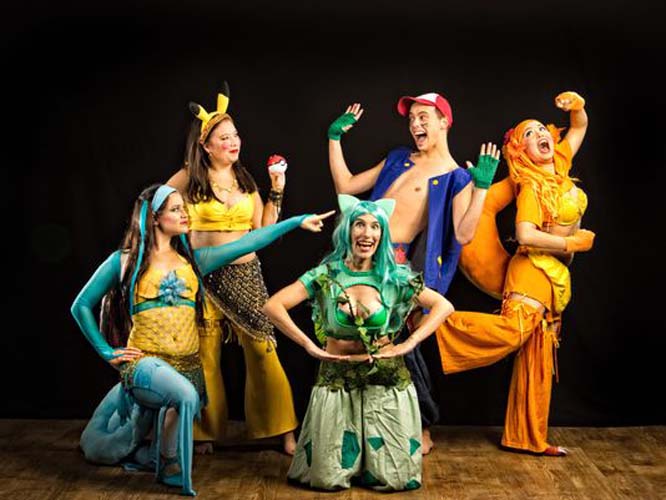 Experience the magic of Japanese culture without booking an international flight. Setsucon, the annual anime convention, returns to Altoona with interactive activities for the entire family. Show off your creativity with the Iron Cosplay or test your video game skills in the competitive Gaming Gauntlet.
When: Jan. 25-26
Where: Altoona
Cost: $12-$40
10. Ligonier Ice Fest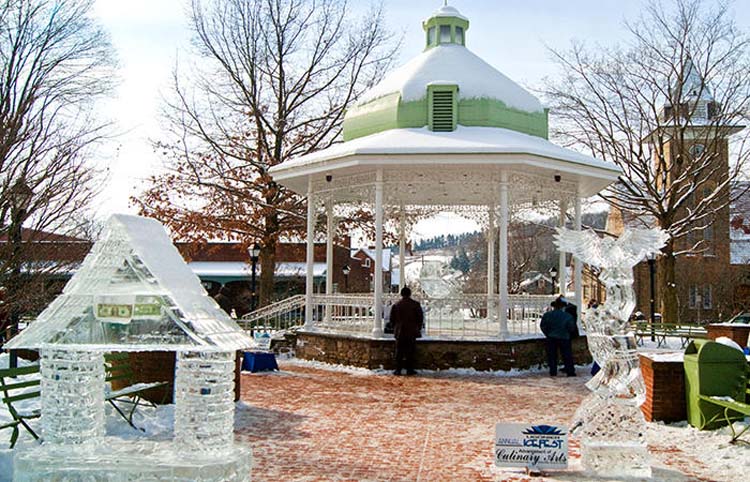 Warm up with a blizzard of activities at the 29th annual Ice Fest in Ligonier with two days of frosty family fun. Take a horse-drawn sleigh ride, catch a speed ice carving competition, and enjoy live music. Cap the outing off with a sweet treat of freshly popped kettle corn.
When: Jan. 25-26
Where: Ligonier
Cost: Free
11. Pocono Winter Wine, Food, & Spirits Festival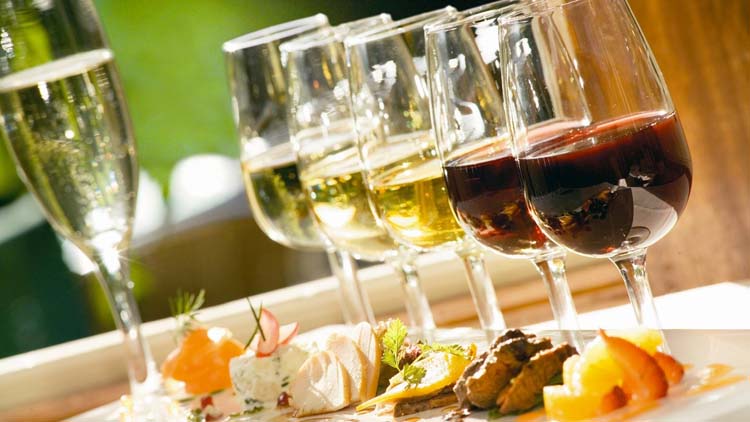 Get a taste of heart of the Pocono Mountains and the Pennsylvania Wine Trail when you pour into the Pocono Winter Wine, Food, & Spirits Festival. Take it a step further and pair your samples with savory cuisine and admirable art displays.
When: Jan. 26
Where: Stroudsburg
Cost: $40 for participants ages 21 and over
12. Erie Auto Show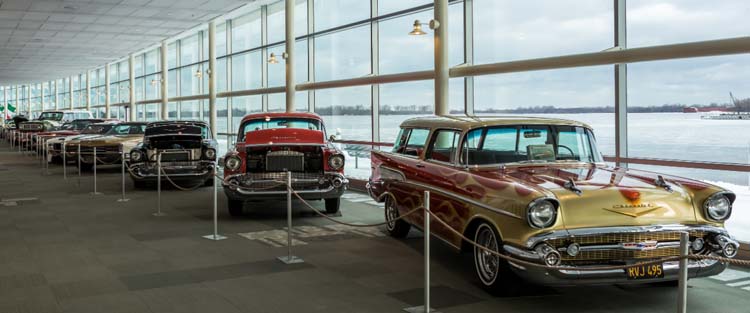 Vroom, Vroom! Get up close and personal with more than 100 models of the newest vehicles that will soon be in dealerships at the Erie Auto Show. In addition to the upcoming trends, come out to admire some things of the past as beautifully restored classic and muscle cars will be on display.
When: Jan. 30- Feb. 2
Where: Erie
Cost: $5, free for children under 10
13. Chambersburg IceFest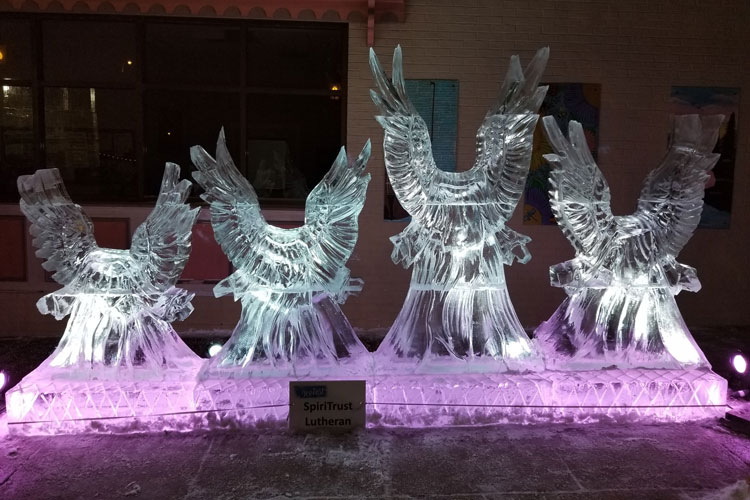 Say "no" to cabin fever with IceFest in Chambersburg, the largest ice festival in the state. Claim your crown when you sit on the giant ice throne for the first time, catch a glimpse of carvers turning a plain block of ice into just about anything, and take a turn going down the ice slide.
When: Jan. 30-Feb. 2
Where: Chambersburg
Cost: Free, pay as you go
Follow us on Facebook, Twitter, Pinterest, and Instagram to stay up-to-date on even more great ideas and places to visit around our state. Don't forget to sign up for our monthly Happy Thoughts e-newsletter so you never miss an update!