With its historically edgy downtown and picturesque countryside, York County is the perfect setting for fun all-year-round. Take your pick and explore the region, from free factory tours to interactive historical sites to wide-open recreational trails to hand-crafted spirits along the Good Libations Trails. Here are seven ideas to get you started.
Image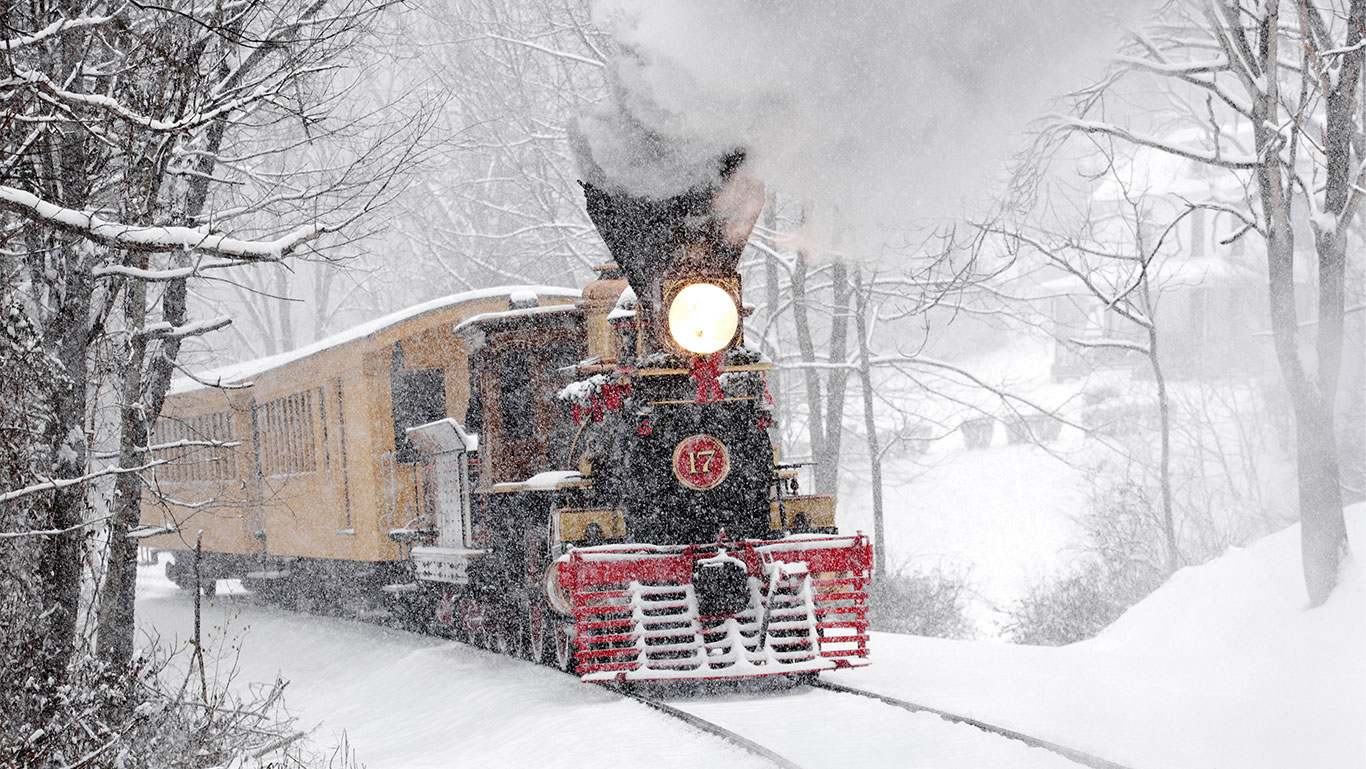 1. Experience the area's rich railroading heritage on historic train rides.
See gorgeous scenery while peeking into the past on one of the many train rides in York County. The Stewartstown Railroad Company is one of the oldest continuously running common-carrier railroad companies. At Northern Central Railway in New Freedom, experience the days of the Civil War as you ride aboard a faithfully replicated steam engine and interact with costumed living history interpreters, musicians, and even "outlaws." Dating back to 1832, Strasburg Rail Road will take you through the Amish countryside aboard an authentic steam-powered train.
Image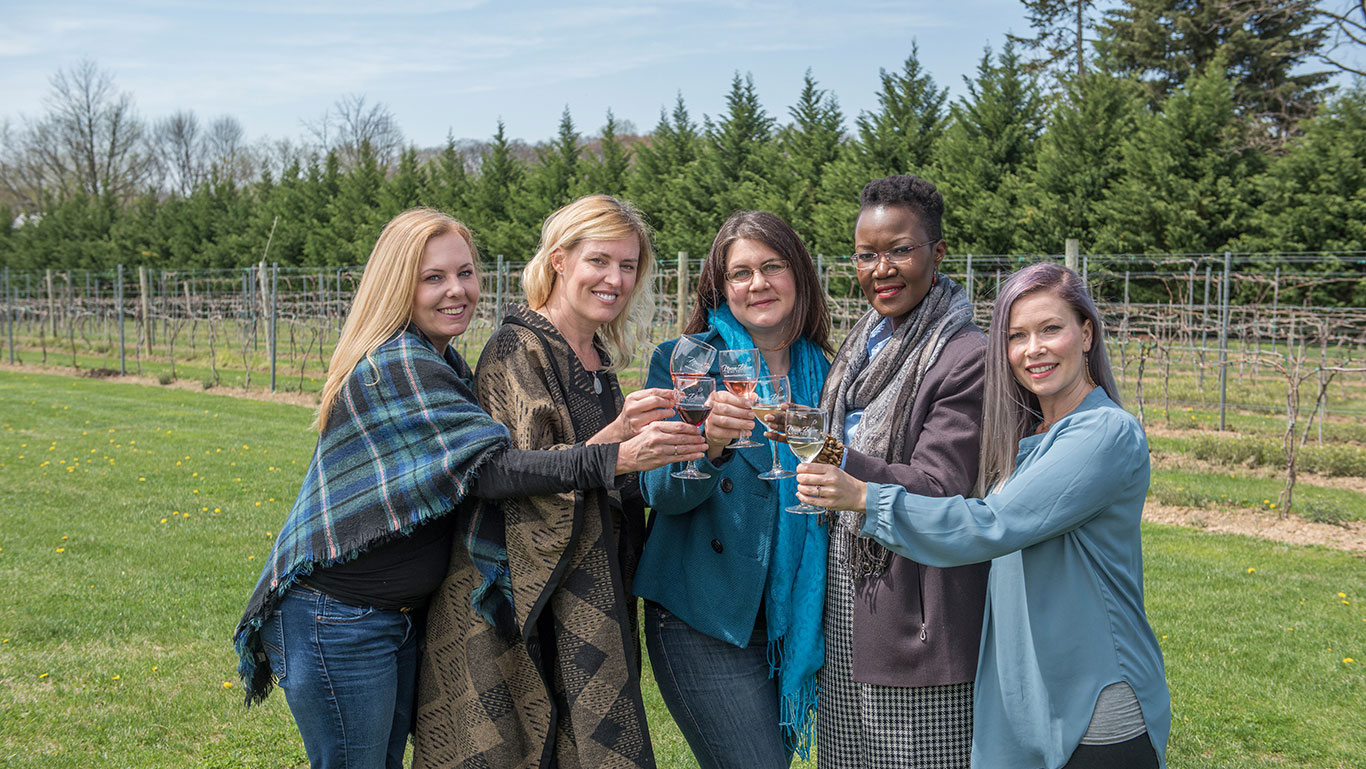 2. Sip and sample on the Mason Dixon Wine Trail®
Escape to the idyllic countryside, where picture-perfect rows of grapevines sprawl across the verdant valleys and charming wineries offer samples of their boutique wines. The wineries on the year-round Mason-Dixon Wine Trail®, part of the Good Libations Trails®, look forward to welcoming you. Download your free Good Libations Trails® Map & Passport and start exploring.
Image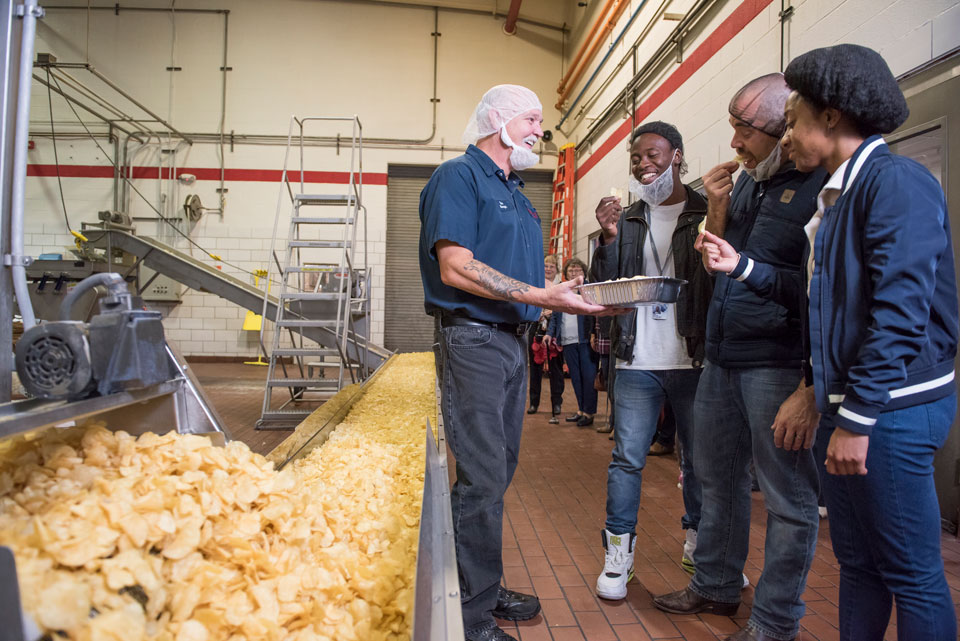 3. See how your favorite snacks are made on special food factory tours.
Go behind the scenes to see how famous brands make their beloved snacks and treats. Take a family-friendly tour at Martin's Snacks in Thomasville, Sweet Willows Creamery in York, York City Pretzel Company, and Snyder's of Hanover.
Image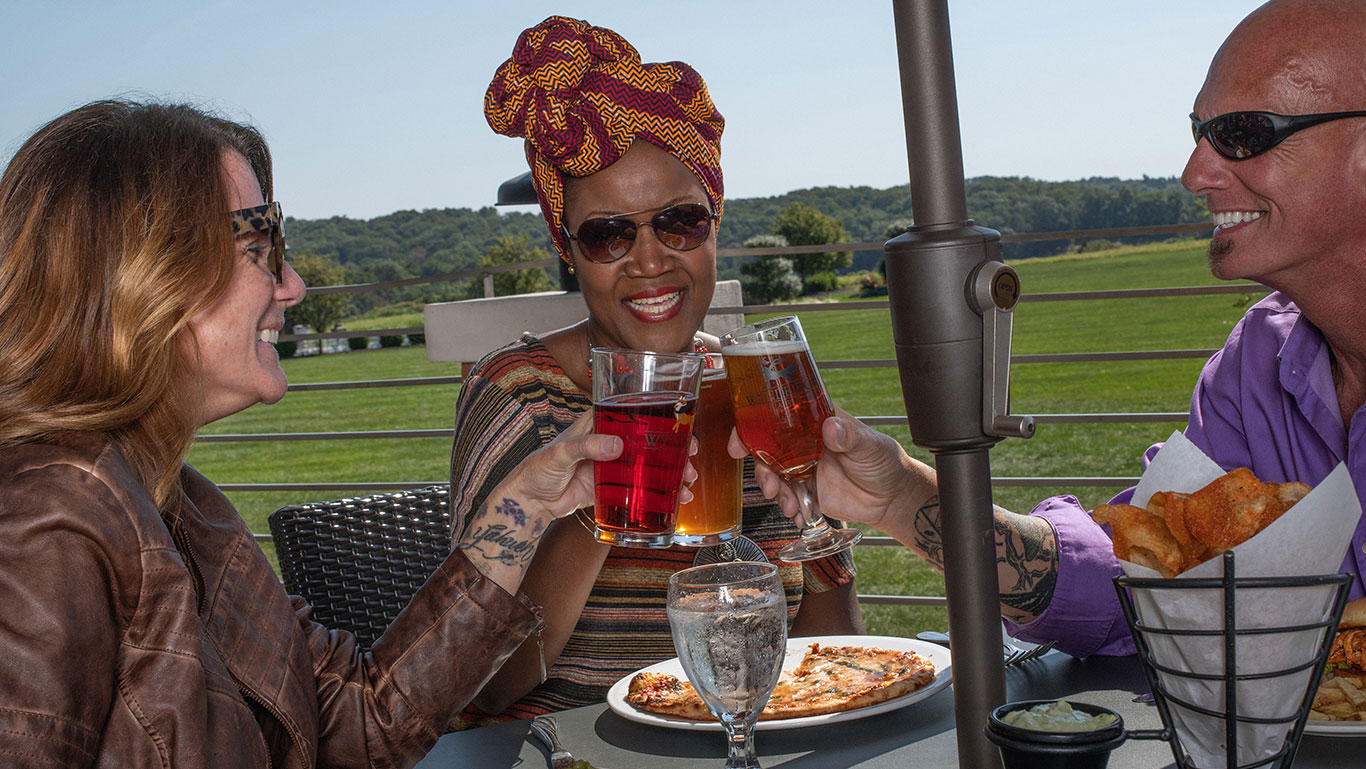 4. Glimpse into the craft beer scene with local brewery tours.
Craft beer lovers will have plenty to explore on the Susquehanna Ale Trail®, part of the Good Libations Trails®. Along the way, try out the fresh flavors on tap at Big Bottom Brewery in Dillsburg, a vast selection of creative brews at Collusion Tap Works in downtown York City, and hard cider made from locally grown apples at Wyndridge Farm in Dallastown.
Image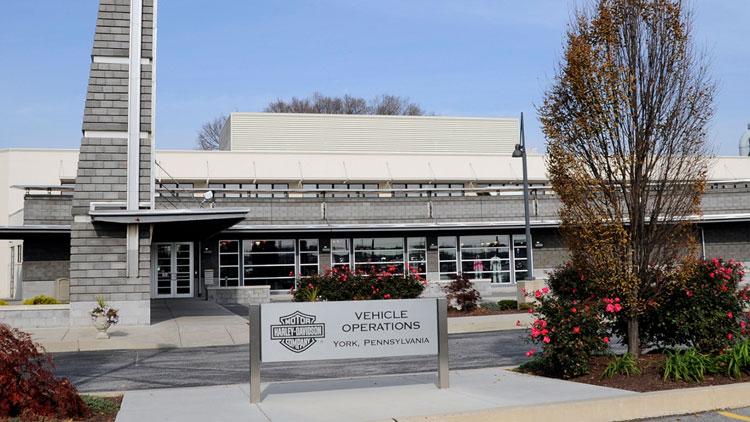 5. See what it takes to make a legendary Harley-Davidson motorcycle.
When tours reopen, a Harley-Davidson Factory Tour in York is a must-do. Learn about the manufacturing and assembly processes of the Touring, CVO, and Trike motorcycles. Then, sit on current production motorcycles and take a selfie before visiting the gift shop for a souvenir.
Image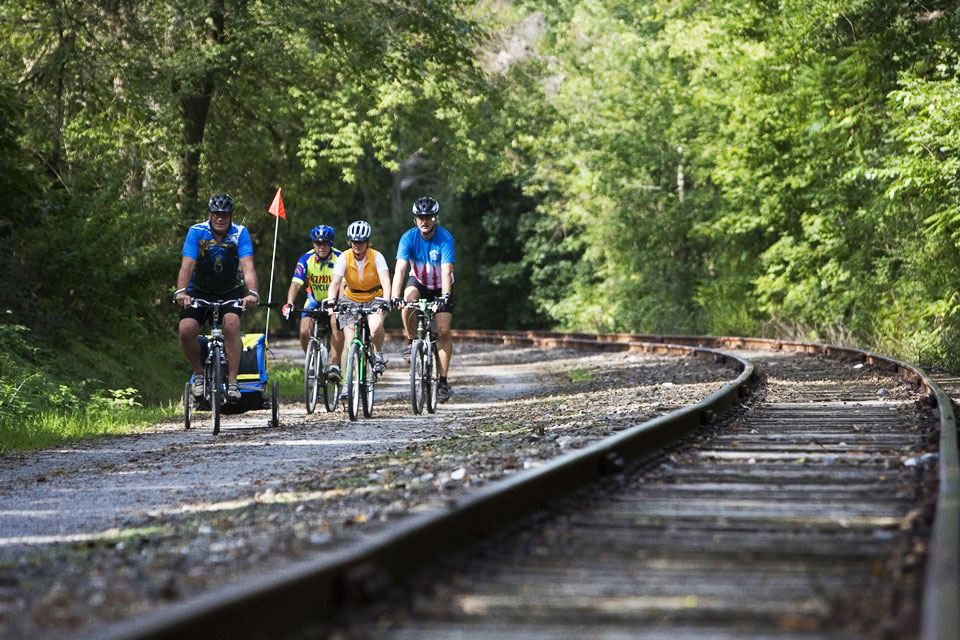 6. Go sightseeing as you ride your bike along the scenic rail trail.
History and outdoor recreation seamlessly intermingle at the Heritage Rail Trail County Park. Featuring 21-miles of trail along historic railroad tracks, watch as heritage locomotives chug along beside you. Take a moment to stop into train museums along the way, located at Hanover Junction Train Station and New Freedom Train Station.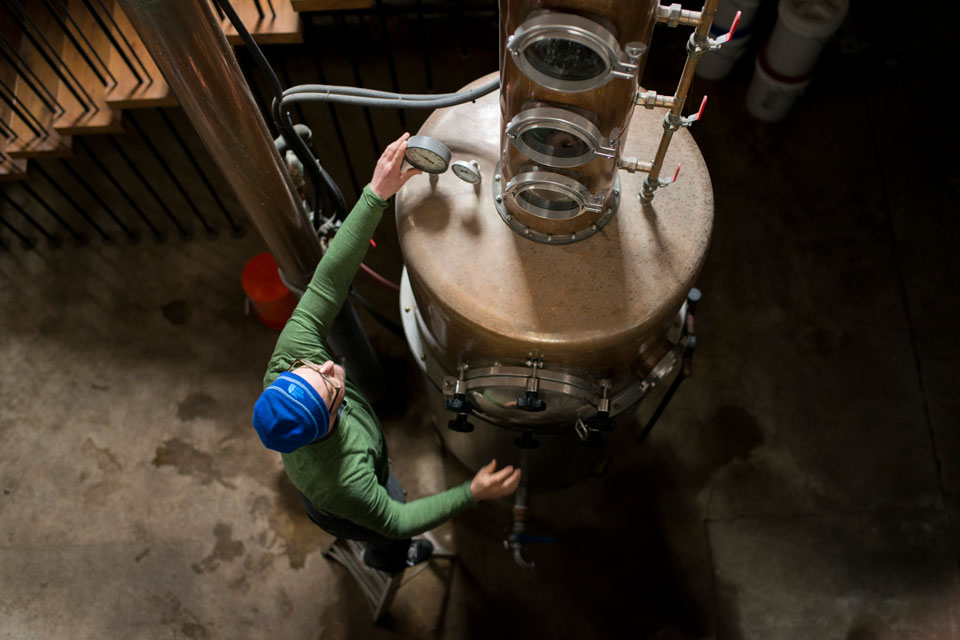 7. Get in the "spirit" when you tour local craft distilleries.
You'll find innovative cocktails hand-crafted with locally made spirits—everything from bourbon and rye whiskey to gin and moonshine—when you follow the Keystone Craft Trail®, part of the Good Libations Trails®. Make sure you stop in at Old Republic Distillery in York, York County's first distillery since Prohibition, to sample small-batch vodka, rum, and even flavored moonshine.
Find even more things to do in York County during your getaway.