Tucked away in the rolling hillsides of east central Pennsylvania, Lehigh Valley is steeped in rich history, countryside charm, and unique experiences for the whole family to enjoy. Explore interactive attractions, thrilling amusement parks, and breathtaking outdoor adventures on your next family vacation in Lehigh Valley. 
Spark your creativity at the Crayola Experience™ in Easton.
From coloring activities to seeing how Crayola crayons are made, this interactive and artistic experience offers plenty of fun for all ages. While you're here, take a family picture next to "Big Blue," the world's second largest crayon, which weighs an astonishing 1,500 pounds.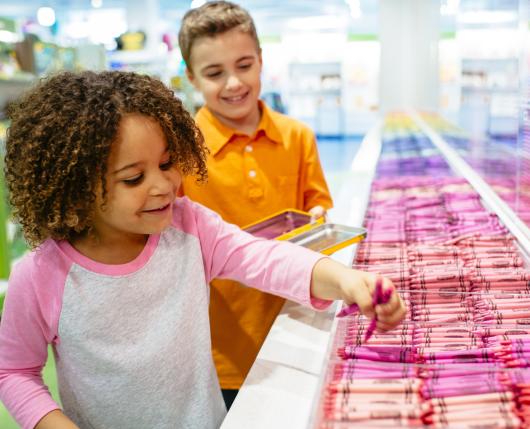 Get hands-on with STEM activities at Da Vinci Science Center in Allentown.
Kids will learn all about science and the world around them as they stand in the hurricane simulator (with wind forces up to 78 miles per hour), make waves to generate electricity, and explore even more interactive exhibits.
Go on an underground adventure at Lost River Caverns in Hellertown.
Take a guided tour beneath the earth's surface as you explore the massive rooms of this cave, which are covered in stalactites, stalactites, and crystal formations. Afterward, explore the nature trails and pan for gemstones at The Gem Mill.
Meet the animal kingdom at Lehigh Valley Zoo in Schnecksville.
Located in the Trexler Nature Preserve, this zoo is home to more than 300 animals—everything from kangaroos to African penguins. Book a "Close Encounter" for a special, up-close experience such as feeding a sloth or helping a giraffe paint.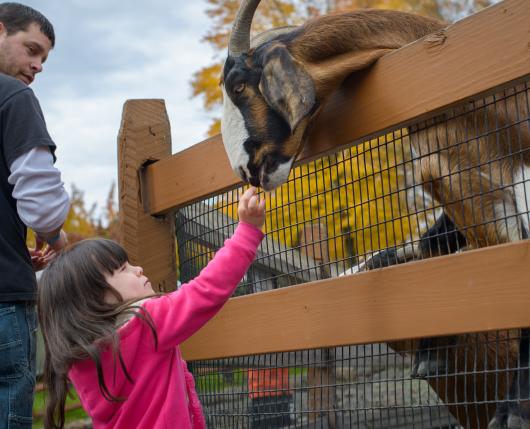 Marvel at classic cars at the America On Wheels Museum in Allentown.
Car lovers won't want to miss this pristine collection of historic vehicles, covering an array of time periods and types, including hot rods, Mack Trucks, motorcycles, emergency vehicles, and the first "horseless carriage."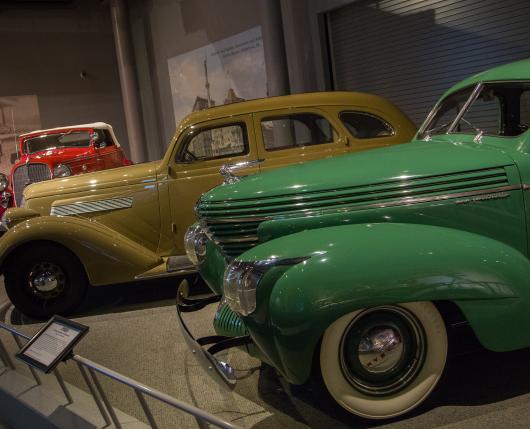 Time travel to the days of mule-drawn canal boats at National Canal Museum in Easton.
Explore museum exhibits to learn about the history and technology behind America's historic towpath canals and take a 45-minute ride on a mule-drawn canal boat along the Lehigh Canal in Hugh Moore Park.
With more than 100 rides, shows, and attractions—including roller coasters, kiddie rides in Planet Snoopy™, and a water park with 22 water slides and more—this two-in-one amusement park boasts endless fun for the family from May to October.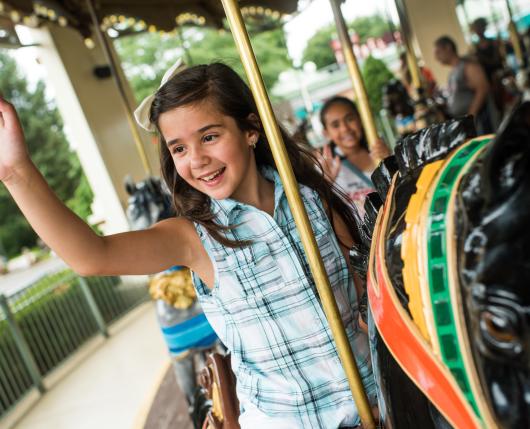 Splash and swim at Dutch Springs in Bethlehem.
May through September, cool off at this scenic 50-acre lake, where more than a dozen inflatables (think: trampolines, challenge courses, and more) will have kids jumping, climbing, and splashing.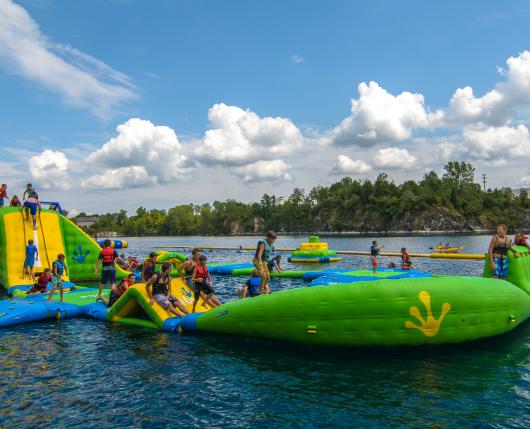 Catch a blockbuster hit on the big screen at Lehigh Valley's drive-in movie theaters.
During warm weather months, bring the whole family out for a movie under the stars at Shankweiler's Drive-In Theatre in Orefield, the oldest drive-in movie theater in the country, or at Becky's Drive-In in Walnutport.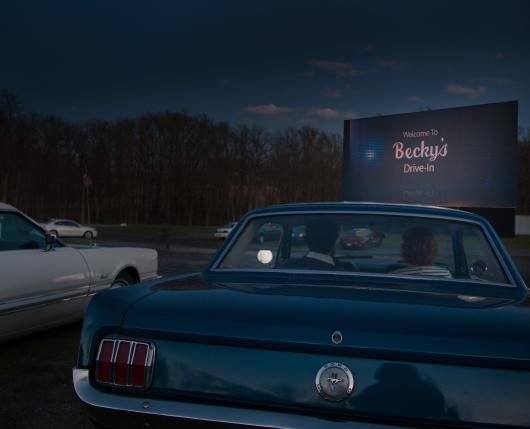 Explore even more to see in Lehigh Valley, including deals & discounts for your next getaway, at DiscoverLehighValley.com.